3 Things Every Business Owner Should Know About Pests
August 29, 2019
When bugs or animals get into a business, we call them pests. But these invaders are far more than pests. Calling them pests implies that they only "pester" you. This is not always the case. They can make customers and employees sick, they can damage or contaminate products, and they can cause irreparable harm to your reputation. No business should be without a pest control plan. Here are three things you should know about pests if you own a business.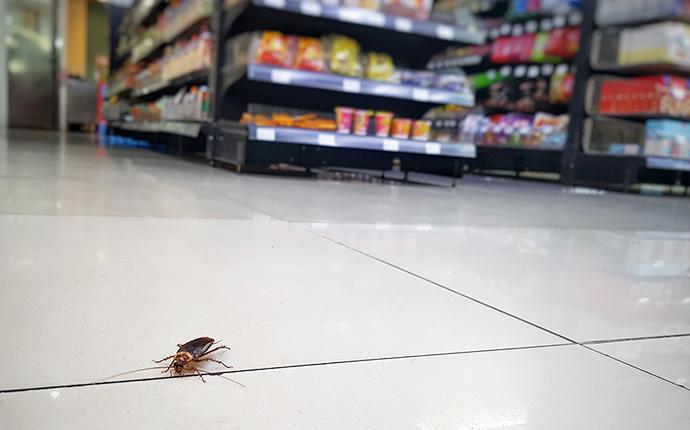 The Impact of Pests is Far-Reaching
When we think of a pest, we often think of the immediate problem the pest can present. If we consider bed bugs, we might think of the frustrating bites they can inflict on tenants. If we consider flies, we think about how annoying these insects can be for customers. If we consider mosquitoes, we think about itchy welts and the viruses they can spread. But the impact of these and other pests goes far beyond the obvious threats they pose. Bed bug problems can lead to litigation, bad press, and financial hardship. Flies can cause employee morale to drop and lead disgruntled employees to harm your business by their attitude with customers. As for mosquitoes, those itchy, virus-spreading pests don't necessarily have an unexpected impact on your business but choosing not to invest in mosquito control can. Businesses that post signage to let customers know that they have taken measures to reduce and control mosquitoes will attract your customers away from your business and impact your bottom line.
Pest Control is Comprehensive
When you invest in pest control for a specific pest, like cockroaches or rodents, you get control for a wide range of other pests as well. While those cockroaches and rodents can definitely impact your business, they are far from the only pests that spread illness and contaminate products. Our commercial customers quickly learn how important their pest control is when they see all of the many pest threats that are being managed.
Pest Control is a Scientific Process
There is a science to managing pest threats. It is important to have a licensed and educated pest professional take care of your pest control for you. It isn't a simple matter of spraying chemicals, nor should chemicals be the first choice. Qualified commercial pest control providers use Integrated Pest Management to manage pests around your business to prevent pests from getting in.
At Havard Pest Control, we employ highly-trained and fully-certified pest control technicians. Our team is QualityPro Certified and proud to be a Copesan Pest Solutions Partner. If you own a business in our Mississippi or Alabama service area, we can help you get the pest management you need to keep your business protected. Reach out to us today for immediate assistance.
Previous
Next