Get your FREE INSPECTION* Today
We Can Help!
OR CALL
*Some exclusions may apply.
About Our Company
100
Certified & Trained Employees
Havard Pest Control has been proudly serving Alabama, Louisiana, and Mississippi for more than 70 years. We pride ourselves on quality service, and our dedication to effective pest control. We continue to build upon our reputation for honest evaluations, quality products and unsurpassed customer service. Our team of highly trained technicians have the experience and knowledge needed to help you get rid of your pest problem.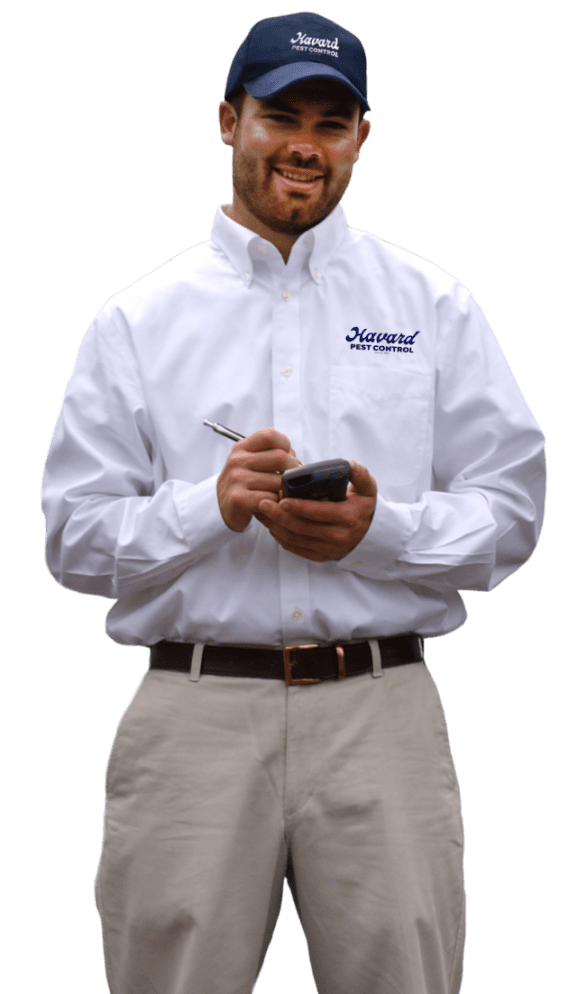 Tell Us About Your Problem
Fill Out This Form To Receive Your Free Inspection!*