Reliable Pest Control In Lucedale, Mississippi
Protect your Lucedale home or business from Mississippi's toughest pests with the help of Havard Pest Control. We have been protecting properties in Alabama, Louisiana, and Mississippi for over 70 years. We have a deep understanding of the unique pest control needs that home and business owners face in our area each day. To guard the people and property located in Lucedale from damaging and destructive pests, we offer modern treatments and quality solutions. To learn more about our residential and commercial pest control services, give Havard Pest Control a call today.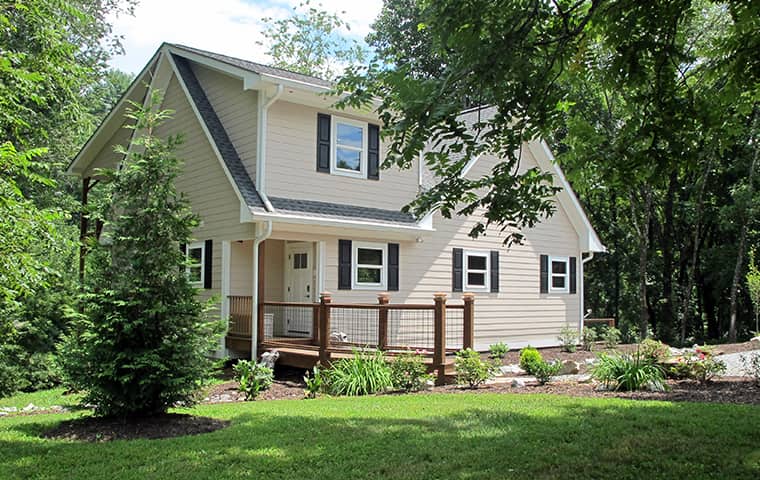 Residential Pest Control In Lucedale, MS
We are a family-owned and operated company, known for our honest pest evaluations. We take the time to get to the root of your pest problem, solve it, and prevent future pest problems through our residential pest control services. In addition to offering general pest control solutions, we offer a variety of services to target specific pests including termites, bed bugs, rodents, and mosquitoes. To learn more about working together to get to the root of your pest problems, eliminating pests, and keeping them from returning, call Havard Pest Control today!
The Importance Of Moisture Control In Lucedale, MS
Excess moisture inside a home can cause a lot of problems for homeowners, including:
Attracting a variety of pests including termites and carpenter ants by creating conducive living conditions within a home's structural wood. Additionally, many pests have high-moisture needs and the damp, dark environments found in many homes is very attractive to them.

Excess moisture inside your home allows dangerous fungi and mold to grow. Both fungi and mold can cause allergic reactions and serious illnesses to develop.

Moisture causes rot and other damage to wood located inside homes. Rot can cause structural damage that can become expensive to repair.
To eliminate excess moisture, turn to the experts at Havard Pest Control. We provide
moisture control services
to help you maintain a healthy household.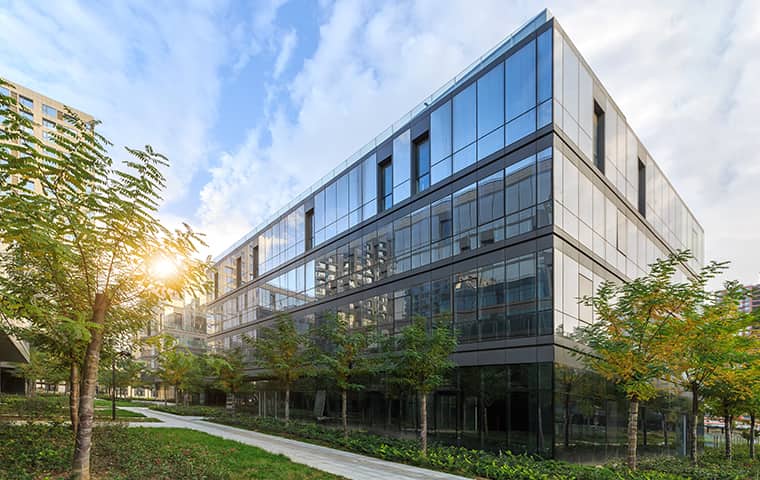 Commercial Pest Control In Lucedale, MS
Are you tired of fighting the never-ending battle of keeping pests out of your Lucedale facility on your own? If you answered yes, then turn to the commercial pest control experts at Havard Pest Control. We provide quality services to keep pests out of your business and away from your customers, employees, equipment, and inventory. To protect your commercial property from pests, our highly trained and experienced professionals provide services to guard your unique business against invasive pests. We provide pest protection in a variety of businesses including restaurants, offices, and banks. To schedule a free inspection for your Lucedale business, reach out to Havard Pest Control today.
Learn How To Avoid Bed Bugs In Lucedale, MS
Bed bugs are invasive pests that can find their way into any Lucedale home. Once inside they can cause sleepless nights, stressful days, and require professional treatment to be eliminated. To keep bed bugs from hitchhiking their way into your home, we suggest the following tips:
Know what bed bugs and the signs of their presence look like.

Keep personal belongings up off the floor when in public places.

Keep personal belongings away from other people's belongings when at work or school.

Inspect your hotel room for bed bugs before bringing your belongings into it

Wash and dry newly purchased clothing or clothing items that were taken on a trip on high-heat cycles.

Never purchase used mattresses, box springs, or upholstered furniture.
To learn more about controlling and eliminating biting bed bugs, contact Mississippi's bed bug control professionals, Havard Pest Control.