Reliable Pest Control For Jacksonville, Alabama
Jacksonville, Alabama, a small southern town nestled in the foothills of the beautiful Appalachian Mountains. Jacksonville is full of small-town charm, history, and peacefulness, but also offers easy access to major urban areas. To help maintain Jacksonville's peace and charm, the professionals at Havard Pest Control offer effective and affordable pest control services. For over 70 years, we have been guarding people and properties against the damaging effects of pest invasions. To learn more about our family-owned and operated pest control company and the residential and commercial pest control services we offer, contact Havard Pest Control today.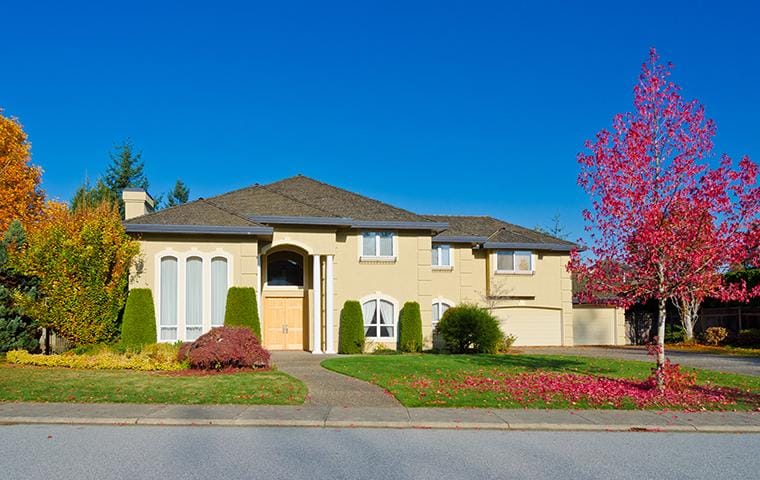 Residential Pest Control In Jacksonville, AL
Professional pest control is something more than just getting rid of pests. It provides homeowners with peace of mind, improves your comfort, and in the long run saves you money. Routine, continuous pest control is the best way to keep pests out of your home and away from your family throughout the entire year. Residential pest control services that Havard Pest Control offers include:
General Pest Control

Termite Control

Bed Bug Control

Rodent Control

Mosquito Control
To learn more about protecting your Jacksonville home from Alabama pests or to request a free quote, call us today.
How To Minimize Rodent Risks In Jacksonville, AL
A good way to minimize exposure to rodents and the risks they bring with them is to remove from your property the things they are looking for: food, water, and shelter. Remove easy access to sources of food by making sure outdoor trash cans and compost piles have locking lids, picking up pet food between feedings, removing bird and wild animal feeders, and keeping garden areas maintained. Remove sources of water by cleaning out gutters, repairing leaky outdoor fixtures, and getting rid of bird baths. Limit possible shelter sources by getting rid of fallen trees and tree stumps, cutting back overgrown vegetation, trimming shrubs and bushes back away from the exterior of your home, and by filling in holes in your lawn.
The best way to eliminate and prevent the problems that rodents can cause is to put into place a professional rodent control service. At Havard Pest Control we provide the year-round solutions needed to get rodents out and keep them from returning.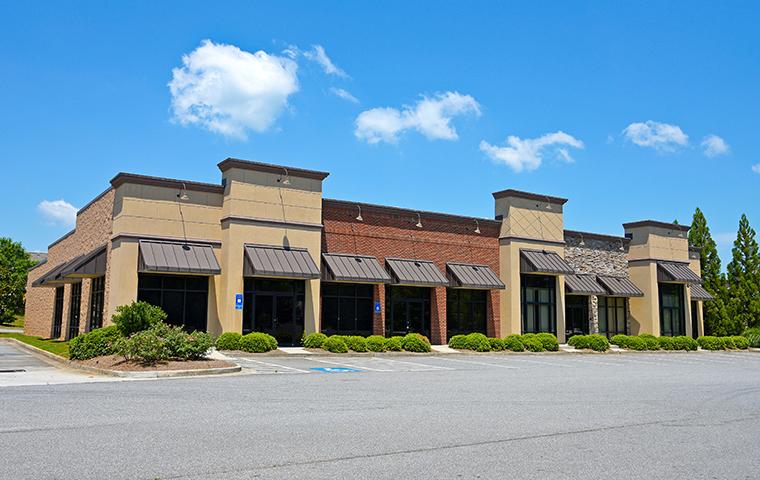 Commercial Pest Control In Jacksonville, AL
Protect your Jacksonville business from invasive, damaging, and potentially dangerous pests with the help of Havard Pest Control and our experienced professionals. We know the pests that live in our area and know how to keep them out of your commercial facility. Pests can create a multitude of problems for business owners including:
Spreading bacteria and disease to customers and employees.

Contaminating stored food, food-prep surfaces, and dishes and utensils.

Damaging your business's reputation.

Driving away customers and employees, leading to a loss of revenue.

Causing the failure of audits and inspections.

The destruction of inventory and store products.
To learn more about guarding your commercial property against a wide variety of insects and rodents, reach out to us today.
How To Avoid Bed Bugs In Jacksonville, AL
One of the most common ways that people come into contact with bed bugs is during the travel process. To help you avoid bed bugs during your next trip we offer the following tips:
When packing your suitcase, place clothing in seal-able plastic bags to protect the clothing from bed bugs.

Before bringing luggage and personal belongings into your hotel room, complete a thorough inspection.

Keep luggage up off of the floor of your hotel room; do not place clothing in drawers or closets.

After returning home, immediately wash and dry all clothing on a high-heat setting.

Vacuum and wipe down all suitcases before storing them away for the next trip.

Be vigilant in your home, inspecting it regularly for bed bugs to make sure none were accidentally introduced after traveling.
If bed bugs do find their way into your Jacksonville home, know that the professionals at Havard Pest Control can help. We can provide the bed bug control services needed to completely eliminate the infestation. Call us today to learn more.