Reliable Pest Control For Hattiesburg, Mississippi
Hattiesburg, Mississippi is located in the Gulf South and is a vibrant place for people to live, work, and play. To protect your Hattiesburg home or business from the pests which thrive in this hot, humid area of the U.S., partner with the local experts at Havard Pest Control. We have been serving the people of Alabama, Louisiana, and Mississippi since 1947. We have the experience needed to help you maintain a pest-free property. To learn more about our residential and commercial pest control services, call Havard Pest Control today!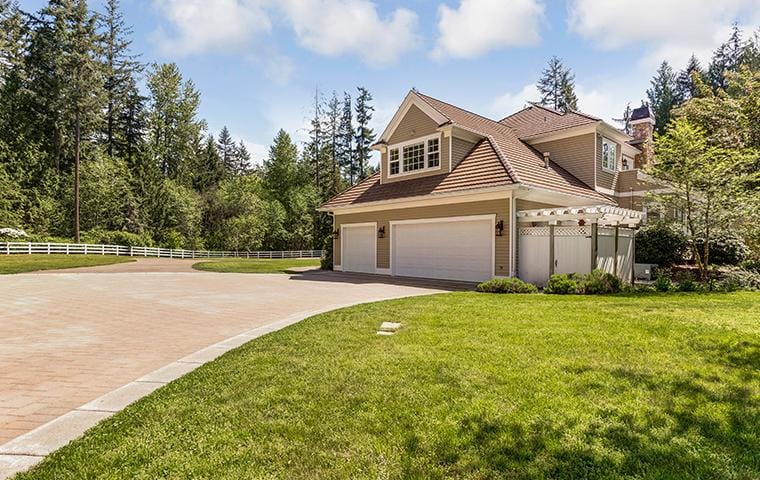 Residential Pest Control In Hattiesburg, MS
The professionals at Havard Pest Control understand local pest pressures and how to solve them. We take the time to get to the root of your pest problem, solve it, and prevent future pest problems through our residential pest control services.
As homeowners ourselves, we know how important it is to protect what is most likely your biggest investment, your home. We are a family-owned and operated company that is trusted in the community and known for our honest pest evaluations. To the get the peace of mind needed to know that your Hattiesburg home is free of (and protected from) dangerous, destructive, and annoying pests, call today to schedule your free inspection.
Guide To Minimizing Mosquito Exposure In Hattiesburg, MS
Nobody wants to have their yard filled with swarming, biting, disease-spreading mosquitoes. However, since these pests live and breed outside, there is no way to completely eliminate them. But by partnering with a professional, and implementing some DIY prevention tips, you can greatly reduce their numbers and minimize your family's exposure to these dangerous pests.
Get rid of the breeding areas on your property by eliminating areas of standing water.

Turn over containers (buckets, baby pools, flower pots, pet dishes, etc.) that can collect water when not being used.

Reduce hiding spots on your property by trimming dense vegetation, cutting down overgrown tree branches, and keeping your lawn cut short.

Create a breeze around decks and outdoor eating areas with fans.
To get help turning your backyard into a place that can be enjoyed without being constantly attacked by mosquitoes, contact Havard Pest Control today and learn about our mosquito control services.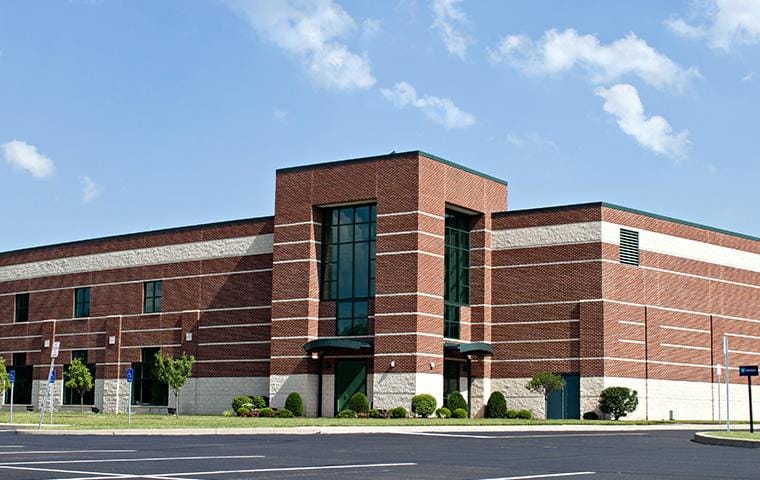 Commercial Pest Control In Hattiesburg, MS
Keep your business's competitive edge by putting into place a commercial pest control program from Havard Pest Control. We offer free inspections and customized pest plans to ensure your business's unique pest control needs are always met. Our commercial pest control program will:
Protect your business from structural damage caused by pests.

Protect employees and customers from the diseases and bacteria that pests can spread.

Stop equipment from being damaged by pests.

Prevent failure of health inspections because of pests.

Protect your business's reputation and bottom-line from damage that can be caused by the presence of pests.
To learn more about partnering with us to protect your business from the area's toughest pests, contact the friendly professionals at Havard Pest Control today.
Learn How To Avoid Bed Bugs In Hattiesburg, MS
Avoid major problems inside your Hattiesburg home with the help of Havard Pest Control. Our professionals are experienced and know how to find, eliminate, and prevent problems with invasive, blood-feeding bed bugs. Bed bugs are found wherever people are because, unfortunately, our blood is their favorite food source. Keeping bed bugs out of your home can be a tricky task because they are so invasive. In addition, once in your home, they hide out in hard-to-reach places, making eliminating them without the help of a professional an impossible task.
If bed bugs ever find their way into your home, don't be embarrassed and delay treatment. Bed bugs will find their way into any home, they do not care how big, small, clean, or dirty a home is. All they care about is that there is a food source present (you and your family). Havard Pest Control has the modern services needed to quickly and effectively remove a bed bug infestation and prevent a re-infestation. To schedule a bed bug inspection for your Hattiesburg home, give us a call today!