Reliable Pest Control in Birmingham, Alabama
Birmingham, the most populous city in Alabama, is nestled at the foothills of the Appalachian Mountains and is filled with great people, historic neighborhoods, and plentiful recreational activities. Birmingham is also lucky enough to be able to have its pest problems solved by the pest professionals at Havard Pest Control. We have been protecting residential and commercial properties from pests for over 70 years. Our professionals are committed to solving any pest problem that your home or business may be experiencing. To learn more about guarding your Birmingham property against pests with the help of the best, contact Havard Pest Control today!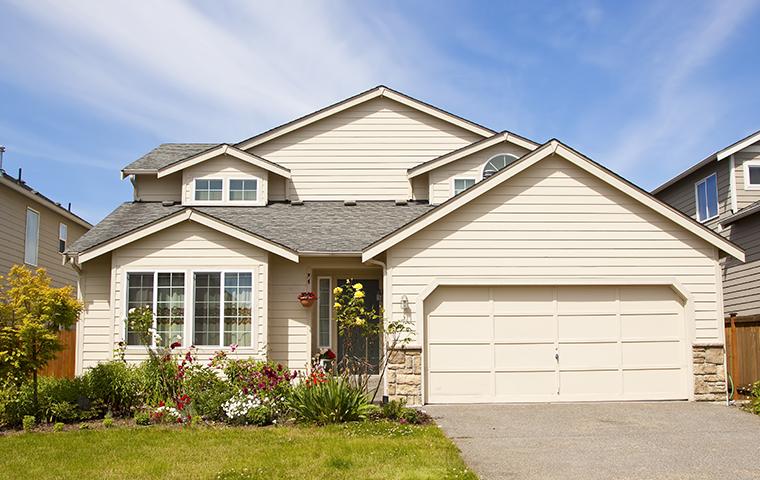 Residential Pest Control In Birmingham, AL
When it comes to protecting your home, family, and personal belongings from insects and rodents, DIY pest control simply won't get the job done right every time. Professional pest control is the best way to get to the root of your pest infestations, eliminate your pest problems, and prevent them from returning. At Havard Pest Control, we have many different residential pest control options available to help you maintain a pest free home.
Putting into place a professional home pest control program is the best way to keep pests out of your home throughout the entire year. To learn more about our company that has been serving Alabama, Louisiana, and Mississippi since 1947, give us a call today.
Guide To Avoiding Problems With Rodents In Birmingham, AL
Listed below are several tips that can help keep invasive, damaging, and dangerous rodents out of any Birmingham home.
Screen attic vents, openings to chimneys, and the bottoms of gutter downspouts

Seal cracks and crevices in the foundation and exterior walls of your home

Replace weatherstripping and repair loose mortar around your foundation and windows

Store firewood at least 20 feet away from the house

Keep shrubbery, bushes, and trees trimmed back from the exterior of your home

Install door sweeps and repair damaged screens

Inspect deliveries, storage boxes, and boxes of decorations for signs of rodents before bringing them inside

Remove bird feeders from your property
If you discover problems with rodents on your property or inside your home, give the professionals at Havard Pest Control a call. We can provide the rodent control services needed to eliminate the infestation and prevent their return!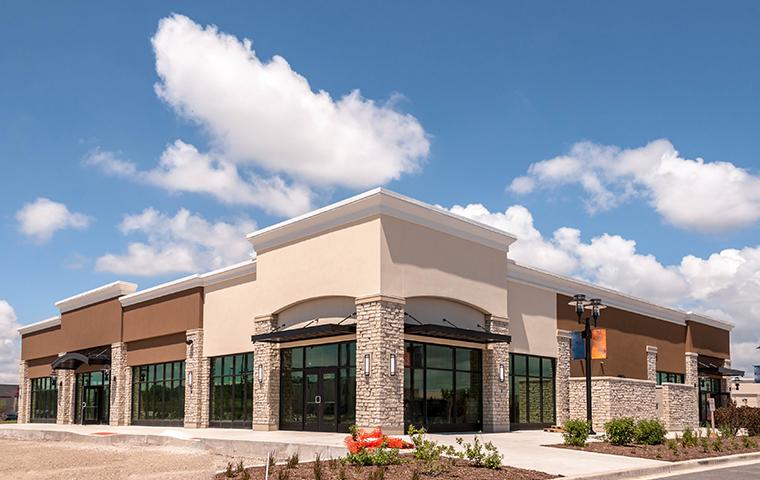 Commercial Pest Control In Birmingham, AL
Putting into place a professional commercial pest control service is one of the best things you can do to help the success of your business. Pests living inside any commercial facility can cause a lot of problems, problems that include: damaging the facility, introducing disease and parasites, destroying equipment, damaging reputation, and causing the loss of licenses, customers, and employees.
To protect your Birmingham commercial property from pests, partner with Havard Pest Control. Our highly trained, experienced, and dedicated professionals will provide the services needed to guard your unique business against invasive pests. We provide pest protection to a variety of businesses including restaurants, offices, and banks. To schedule a free inspection for your Birmingham business, reach out to Havard Pest Control today.
Protect Your Birmingham, AL Property From Termite Damage
Let the professionals at Havard Pest Control protect your home from being eaten from the inside out by invasive, wood-eating termites. Our certified inspectors offer free-inspections to provide homeowners with peace of mind or in the case of an infestation, fast and effective treatment.
To help protect your home from termites, we want to offer some helpful information. Here are some things you may be doing that are actually attracting termites.
Storing wood piles next to or very near the outside of your home

Allowing moisture to build-up outside or inside your home

Allowing too much wood-to-soil contact on your property

Not removing fallen trees or tree stumps from your property

Having mulch and soil right against your foundation

Having drippy or leaky pipes or fixtures in or outside
To learn more about our termite control services and how they can prevent costly damage. Contact Havard Pest Control today.