Trusted Pest Control In Gulfport, Mississippi
Gulfport is a large Mississippi city located on the Gulf of Mexico. The warm, humid weather found in Gulfport provides the perfect environment for many insects and other pests to thrive. To protect your Gulfport home or business from the area's toughest pests, turn to the local professionals at Havard Pest Control. For over 70 years, our dedicated professionals have been protecting properties in Alabama, Louisiana, and Mississippi. To discover more about our effective residential and commercial pest control services, contact Havard Pest Control today.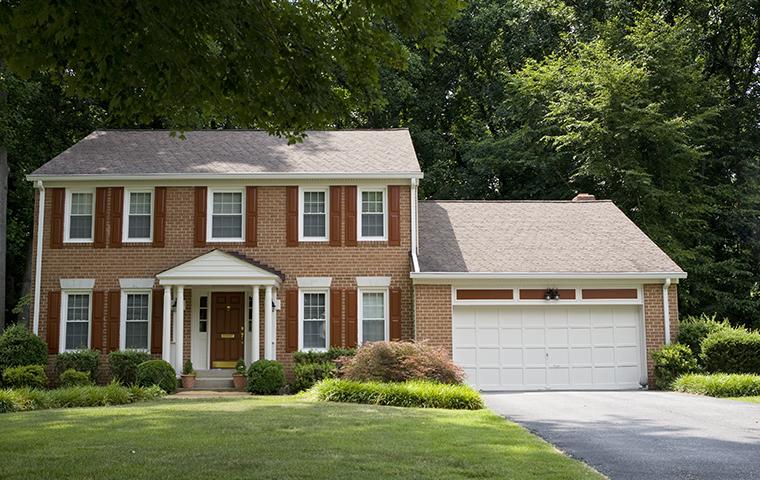 Residential Pest Control In Gulfport, MS
The unfortunate truth is that cockroaches, rodents, ants, spiders, termites, bed bugs, flies, and other pests can quickly become a problem inside any Gulfport home. The best way to prevent problems with common household invaders is to be proactive and partner with a professional pest control company. At Havard Pest Control, we have several residential pest control options available to help you maintain a pest free home. Our pest control services include residential pest control, termite control, bed bug control, rodent control, and mosquito control. To get the peace of mind you need to know that your home is free of pests and will remain that way, call Havard Pest Control today.
Guide To Avoiding Problems With Rodents In Gulfport, MS
Rodents all have one thing in common; front incisors that continuously grow throughout their entire lives. To prevent these front teeth from overgrowing they constantly gnaw on objects. This behavior can become a huge problem when rodents find their way into a home while foraging for food and safe nesting spots. Their chewing habits can create a lot of problems including:
Damaging the structure of your home: insulation, drywall, wires, plumbing pipes, and flooring.

Creating fire hazards and moisture problems.

Destroying personal property: clothing, shoes, rugs, and, upholstered furniture.

Contaminating food and food-prep areas.

Soiling the surfaces of your home with their excrement.

Introducing disease, bacteria, and parasites.
To eliminate and prevent rodent infestations, put into place professional rodent control service from Havard Pest Control. We can provide the year-round solutions needed to solve your rodent problems once and for all!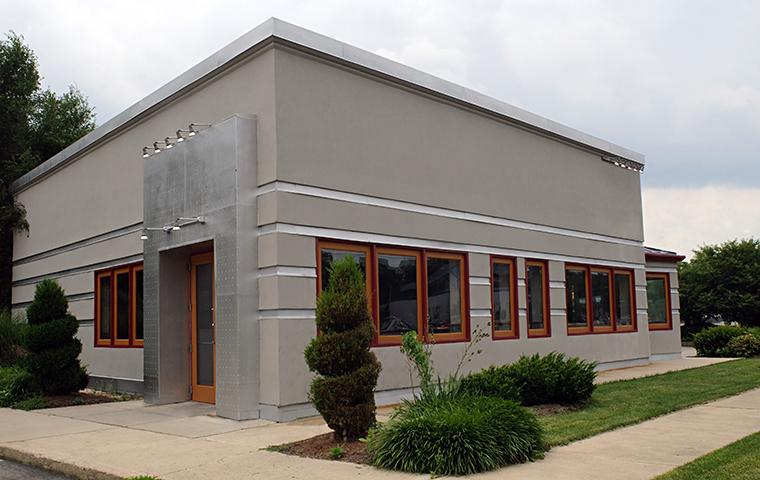 Commercial Pest Control In Gulfport, MS
Havard Pest Control offers commercial pest control plans to keep a variety of commercial properties such as offices, restaurants, banks, and more free from pests and the problems they create. Our professionals are experienced and have a deep understanding of the insects and rodents that live in our area. They also know the unique pest pressures Gulfport business owners face each day. Our friendly professionals provide the effective services needed to keep pests away from your business, inventory, customers, and employees throughout the entire year. To learn more about our affordable commercial pest control solutions that can be tailored to meet your business's unique needs, reach out and schedule your free inspection today.
Why Homeowners Insurance Will Not Cover Termite Damage In Gulfport, MS
A termite infestation is not something typically covered by homeowners' insurance because it is viewed as a situation that is avoidable. Most homeowners insurance is designed to cover accidental or sudden events. Termite damage occurs over a long period of time and can be prevented with the help of a dedicated professional. Havard Pest Control offers the proactive and affordable services needed to solve current problems with wood-eating termites and/or prevent future problems with them. Our certified inspectors offer free-inspections, fast-action, and effective treatment. To help prevent problems with termites on your property, we suggest doing the following:
Remove tree stumps, fallen trees, leaf piles, and other organic debris from your property.

Keep at least an 18-inch barrier between your home's foundation and any mulch, soil, bushes or shrubs.

Avoid soil-to-wood contact on your property.

Seal cracks and crevices found in your home's foundation.

Remove areas of excess moisture.
To schedule a termite inspection for your Gulfport home and property, contact Havard Pest Control.