How To Keep Your Pets Safe During Home Pest Control Treatments
October 5, 2022
Pest control has become more and more popular as of late. As more and more people work remotely, the concept of not finding bugs and other invaders indoors looks more and more appealing. One question we receive regularly is, "is pest control safe for pets?" We will talk about this today and help you find a service option that best fits your needs.
Call Havard Pest Control if you want quick information about professional pest control in Louisiana. Our team would be happy to discuss your options and answer any questions you have.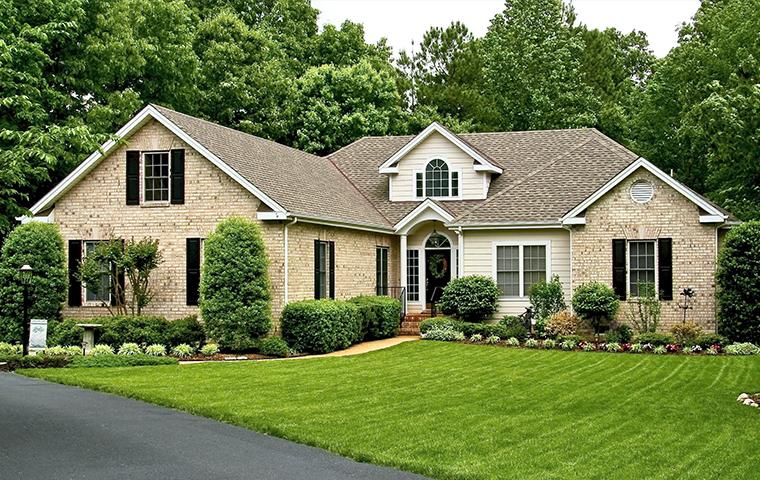 Are Pest Control Treatments Safe For Pets?
Many traditional pest control products are not harmful to pets. That said, many chemical-based products can pose a risk to your furry friends. Both dogs and cats use their noses to explore in and around homes. If they run across an application of a pest control product, they might lick it and get sick.
It is important that you find pest control near you that takes your furry friends into account. Our team at Havard Pest Control cares about your family and pets. We will do everything in our power to inform you of our process and ensure everyone in your home is safe from start to finish.
Tips To Keep Your Pets Safe During Your Home Pest Control Treatments
Not all pest control treatments require you to do something to protect your pets. There are many effective options that allow you to stay indoors while we work our magic. Keeping this in mind, here are some things we might recommend you do to ensure everyone's safety during treatment:
You, your family, and your pets should leave the home for anywhere from an hour to a few days. We will only require you to go for longer periods with certain specialty pests like bed bugs.
Keep your pets and kids indoors during treatments.
Remove pet bedding, toys, food, and other similar items from treatment areas.
Move caged pets like hampsters, snakes, birds, and mice into a room that we aren't treating.
If this seems confusing, do not worry. When our technicians pay you a visit they will walk you through what they think is best to keep your pets safe.
The Do's And Don'ts Of Home Pest Control
There isn't much you need to know about professional pest control except for a few do's and don'ts. Don't wait until pests become a problem indoors to invest in treatments. Do research what types of pests might invade your home to be better prepared to identify an infestation.
Don't try to treat your home on your own using products with harmful chemicals. Do check out local pest control companies and find one that best meets your needs. While you are here today, read about our services and find out why we might be your best option in Louisiana.
Pet-Friendly Pest Control Services In Louisiana
Pest control doesn't have to be harmful to pets. When used properly, there is no risk of injury for your furry friends. We are here today to help you avoid companies that cut corners and put your pets at risk. At Havard Pest Control, we take the time to research, train in, and master advanced pest control. Let us pay you a visit. We will assess pest pressures on your property and offer some quick and easy options to remove and deter a wide range of local species.
Reach out to our team now and learn more about our pet-friendly local pest control options. We are sure you will find exactly what you are looking for with our experts.
Previous
Next